P
rofessor Carla Andreani, has been selected as member of Science and Technology Facilities Council's Science Board's.
The Science Board is the main Scientific Advisory Committee of the STFC, providing scientific and strategic guidelines, assessments and advice on all national and international programs realized by STFC. Within this mission the Science Board is supported by advisory and peer-review committees, and by others UKRI advisory committees (UK Research and Innovation).
In 2016 Professor Andreani was awarded the "Giuseppe Occhialini" medal from Institute of Physics of the United Kingdom and Italian Physics Society, Citation "For her outstanding contributions to novel experimental techniques and methods in neutron spectroscopy and her tireless commitment to fostering the British-Italian collaboration in neutron science".
Group Photo 2016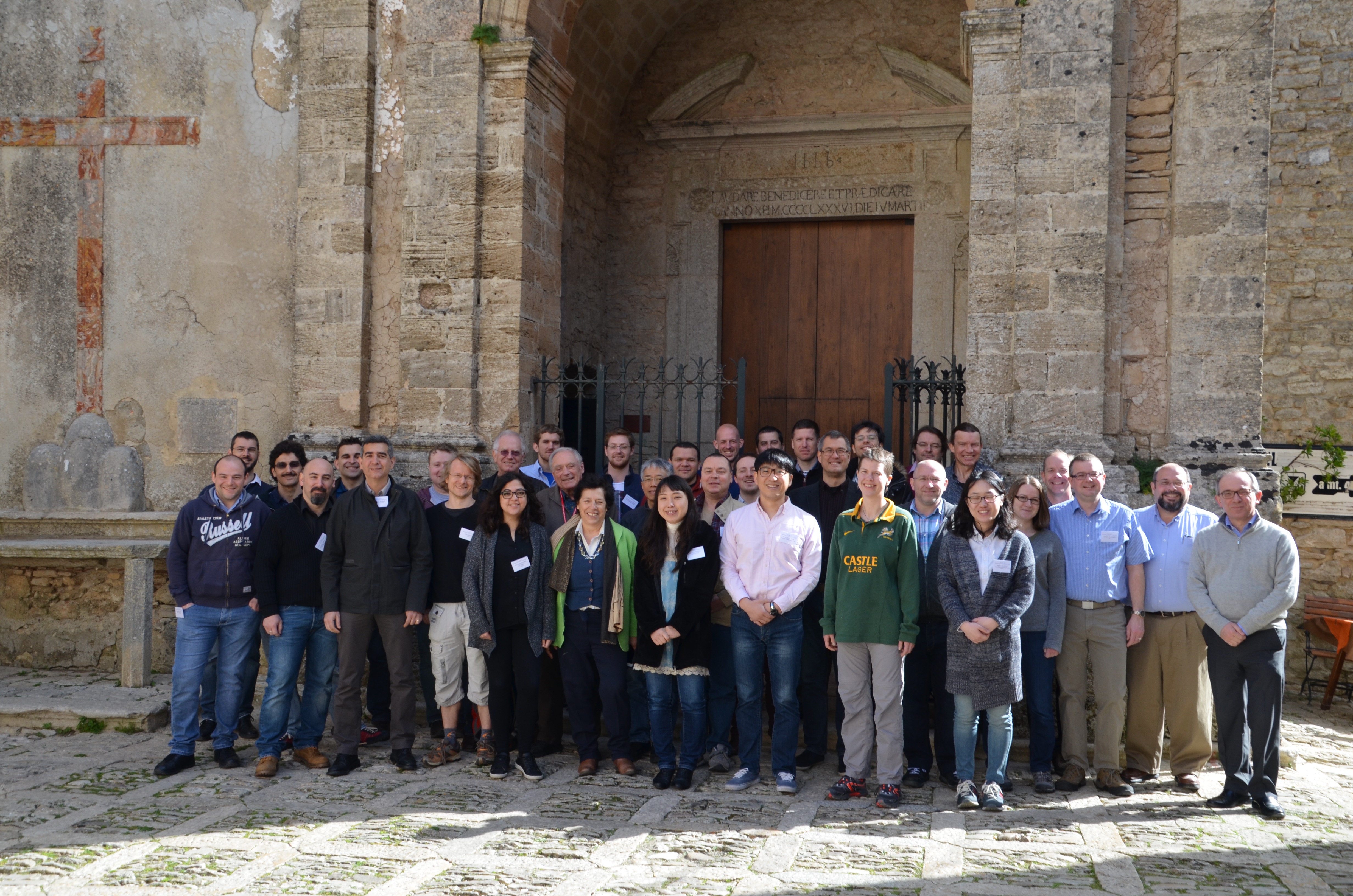 Erice school –  "NEUTRON SCIENCE AND INSTRUMENTATION" II course
Professor Carla Andreani, sixth on the left, first row

RELATED LINKS
Science and Technology Facilities Council (STFC)
NEWS DATE: September 2020